What is the MRC Foundation?
The MRC Foundation is the philanthropic arm of Melbourne Racing Club which provides a centralised, coordinated approach to our charitable giving – focusing on three key areas:
1. Charitable support – use the facilities of our club to raise money for charitable and community organisations to partner with charities and non for profit organisations;
2. Social impact – develop partnerships with charitable and community organisations to address broad societal issues that exist in our industries;
3. Local community – provide support to local organisations surrounding our 3 racecourses (Caulfield, Mornington and Ladbrokes Park) and our 13 Pegasus Leisure Group venues.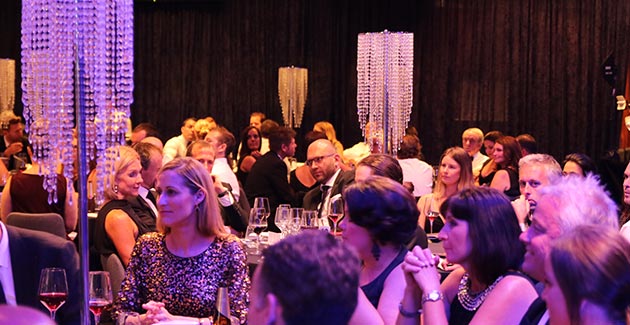 Successful, recently-founded events such as the MRC Foundation Race Day, Blue Diamond Gala Dinner and MRC Foundation Golf Day have raised hundreds of thousands of dollars for several important causes, including the establishment of the MRC Foundation Track Rider Scholarship.
The MRC Foundation was recently thrilled to announce an annual $500,000 fund to be used exclusively for local community initiatives, an annual donation from our PLG pubs group.